Library
J.L. Boren Elementary Library
Deborah Hyman, Librarian
deborahhyman@misdmail.org
"I cannot live without books" - Thomas Jefferson, 3rd President of the U.S.A. (1743 - 1826)
Visit the Library Catalog to place a book on hold
Username: student ID number (lunch number)
Password: last name
Scroll to the bottom for the eBook collection. You can also search for books in our library and place books on hold.
Announcements:
Curbside Pickup:
Tuesdays 11:00 - 12:30 p.m.
Thursdays 9:00-10:30 a.m.
At J. L. Boren Elementary we believe that Readers Are Leaders! All students are encouraged to explore the library and check out books.
A Note For Parents:
Please help to ensure your child is a good library citizen by encouraging him/her to take excellent care of our books and return them on time.
Library Information & Book Checkout Policy
Due to Covid-19, we are currently only allowing one book, per student, to be checked out at this time.
Library Resources & Helpful Links
Encyclopedia articles, multimedia, primary sources for student research.
Encyclopedia articles, multimedia, and primary sources.
Email Mrs. Hyman for the password.
Enciclopedia básica con articulos, videos, y atros materiales de aprendizaje.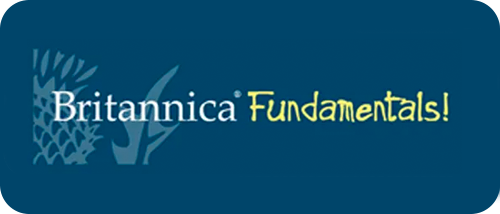 Interactive learning games about numbers, letters, sounds, and geography.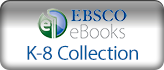 Full text, simultaneous access e-books to support grades K-8.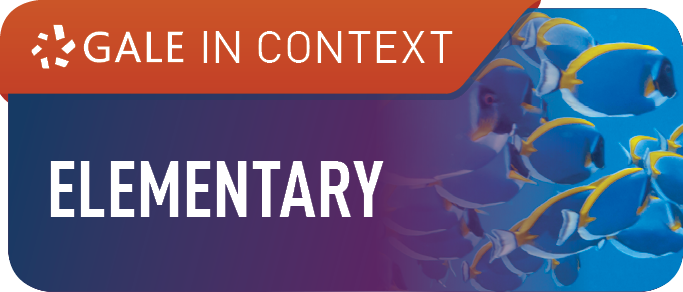 Magazines, news, and books on all subjects and current events.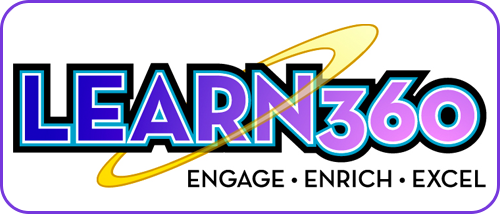 Videos and other multi-media resources for classrooms.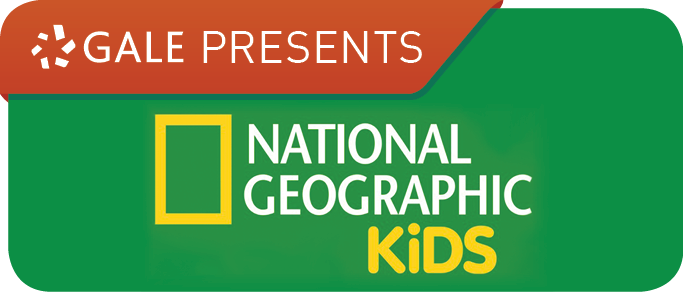 Images, videos, and magazines on science, nature, and culture.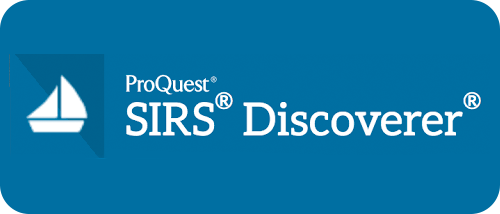 News, magazines, and websites for K-8.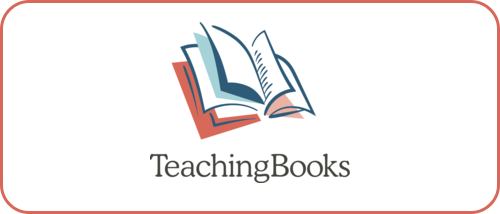 Multimedia resources about books used in the K-12 environment.
PebbleGo Ebooks
We have been given a temporary login to a couple of Ebook platforms to see if we like them. Capstone PebbleGo, PebbleGo Next, and the Capstone ebooks are available for you to use until February 15th. Your kids can log in to read independently or they can choose to have them read aloud to them. They can also log in from home, I believe. There are several non-fiction books available, as well, for those of you who have students working on special projects.
To access them go to:
https://www.pebblego.com/pebblego-next
https://mycapstonelibrary.com/login/index.html
Username: linkfossil
Password: lovetoread
Additional Resources can be found under Student Resources.